Blue Whale Apps provides web application development services utilizing our cross-domain knowledge, standardized development methodologies like Agile and DevOps along with deep expertise in Java, .NET, PHP and Opensource platforms. We develop turnkey web-enabled apps and solutions considering your audience, budget, development process, and preferred development technologies. Be it static website development, a complex enterprise portal development (intranet, extranet or social media platform), or a robust web frontend and backend development, we have the right creativity, technical expertise, and delivery framework that align with your specific business objective.
Our Web Application Development Services
Our web development team is expert at developing customized web applications and websites that are visually appealing and performance oriented. Count on us as your web application development partner to cater to your full-cycle web development requirements of any stage, scale, features, and operational channels.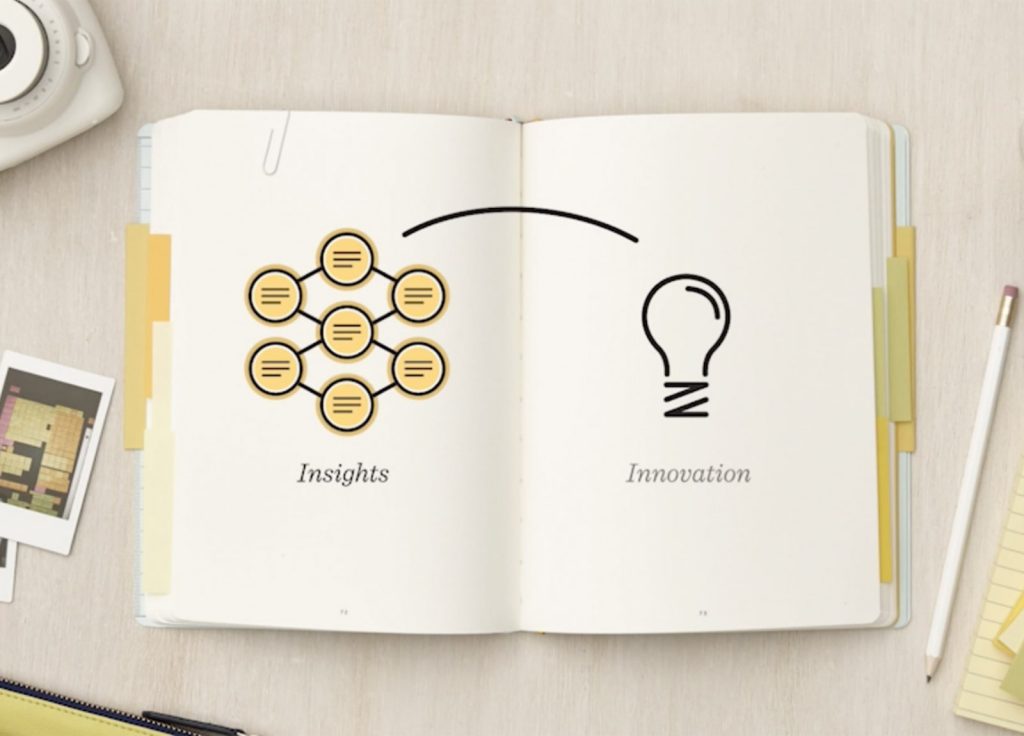 Web Application Conceptualization & Planning
We dig deep into the client's requirements by doing substantial research and brainstorming for conceptualizing the web development project. Our technical consultants, project managers, and business analysts help you in the process to carry out the right web application development plan and initiate the project as per your technology, timeline, and budget.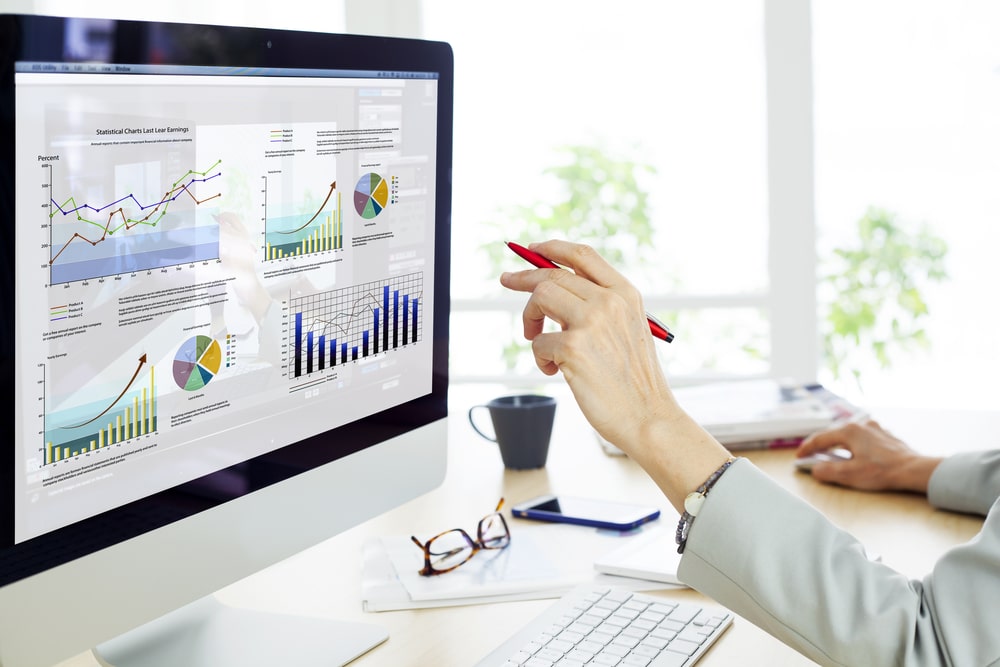 Web Application Requirement Analysis
We conduct requirement analysis to ascertain the feasibility and timeline of the web development project by understanding the features required, technologies to be used, development approaches to be followed and studying other development related documents. We then come up with a requirement analysis document, describing all the technical and project related details.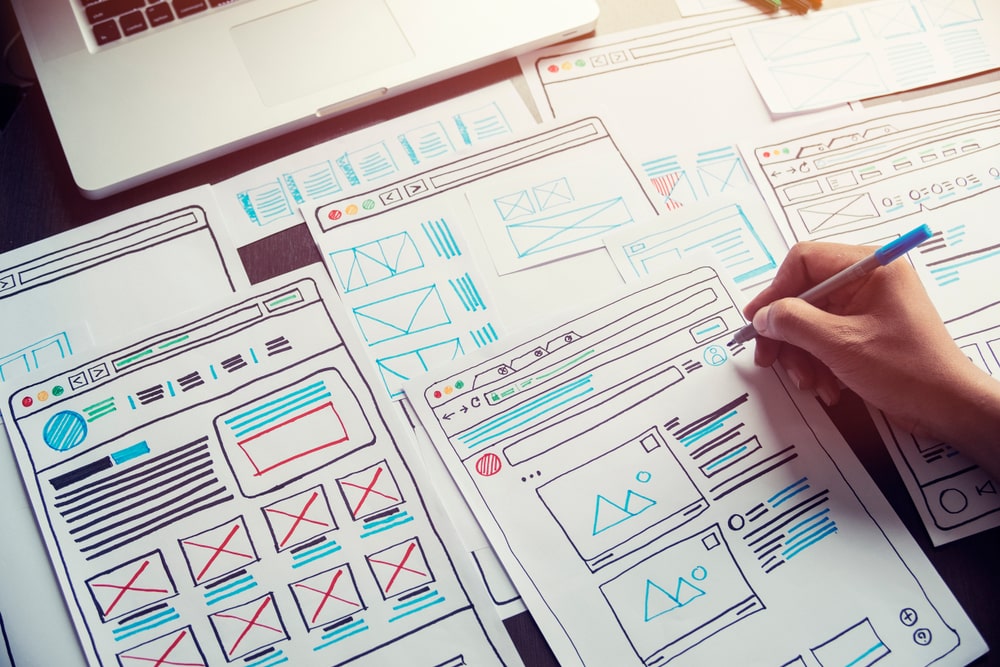 Web Application Prototyping
We at Blue Whale Apps have a dedicated team of designers who work on application prototyping and wireframing and sketching to develop the app skins upon the research data. The fusion of user experience (UX) and user interaction (UI) is done to create the exact look and feel of the product, which gives envision of the final product.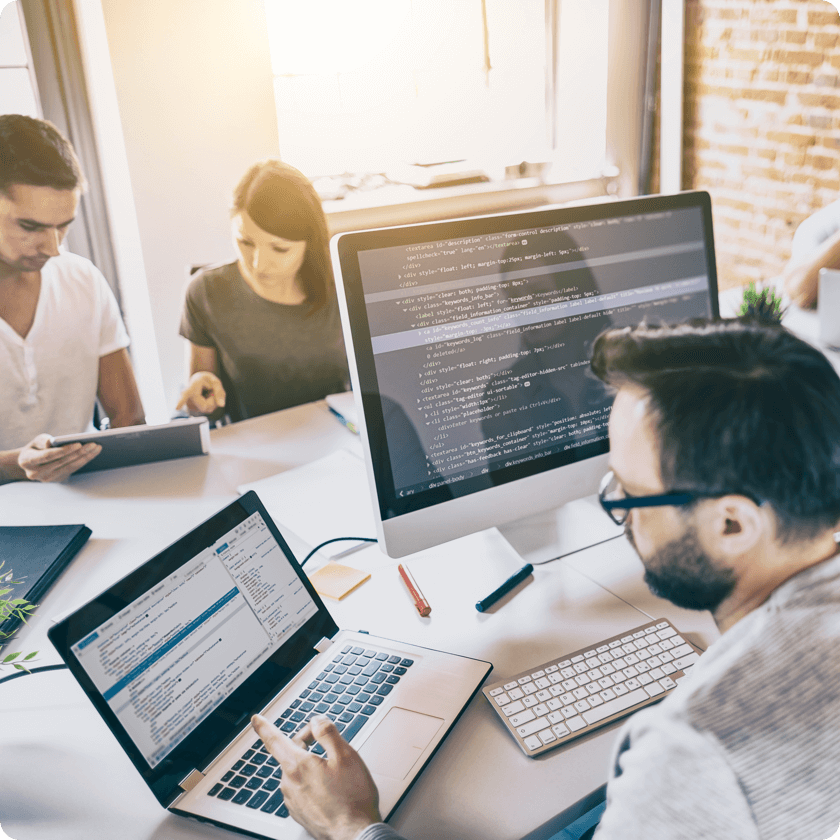 Web Application Development
We develop customized, clean and user-centric web applications utilizing the most suitable technologies and development methodology. Right from developing front-end and back-end segments, we also handle app integrations and coding with third-party systems to deliver a complete solution to clients.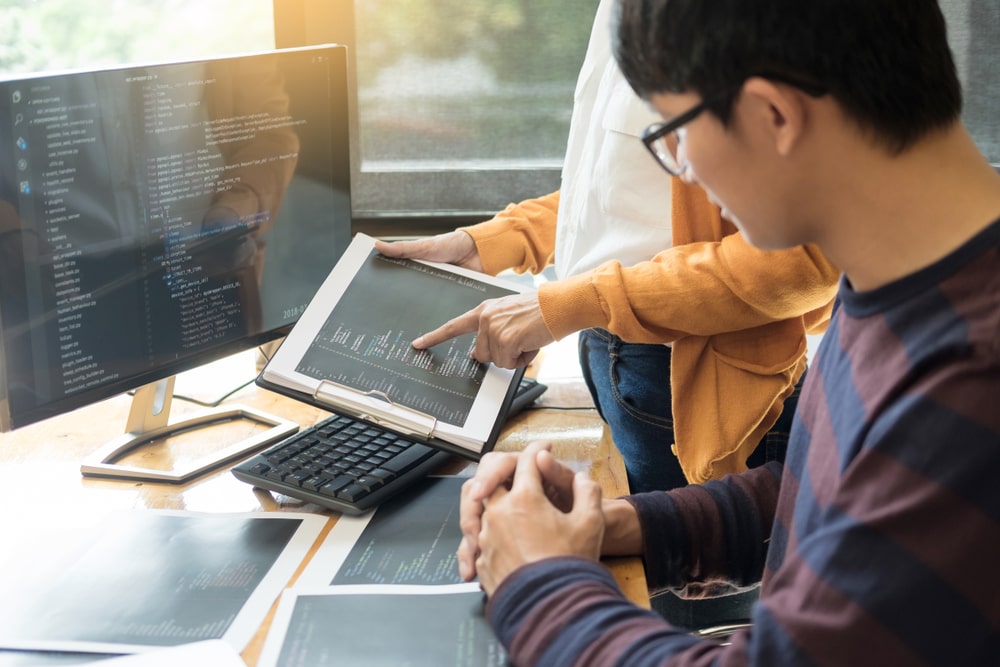 Web Application Testing
We provide web application testing and QA services as a part of our full-cycle web development project. The testing phase is usually conducted after every agile sprint. We conduct testing of web apps for bugs and features, ensuring they meet other aspects such as device compatibility, performance, speed, security, etc.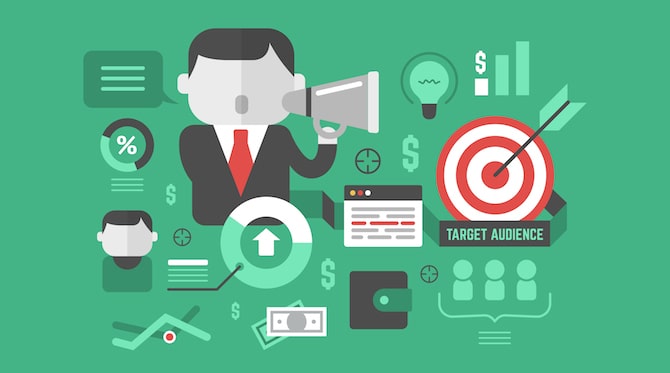 Web Application Deployment & Release
We serve application deployment and release requirements once the working version of the app is available. The deployment and release of applications are done by hosting it live on the web server or application stores.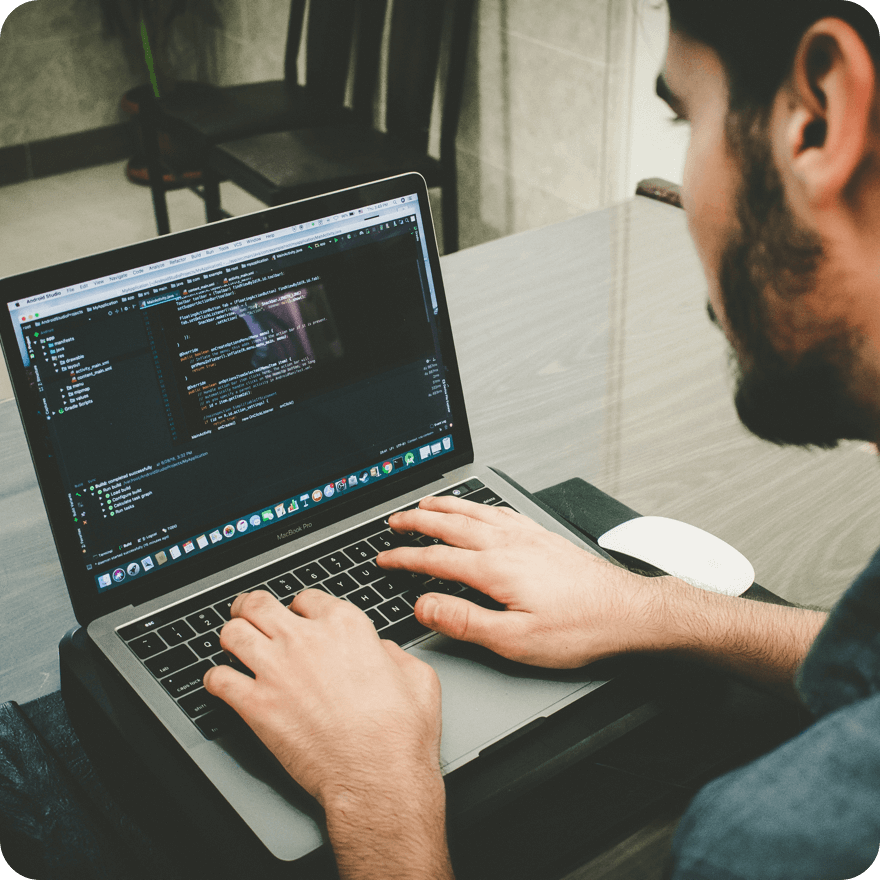 Web Application Support & Maintenance
At Blue Whale Apps, we make sure to deliver the final product as per the defined output requirements further to which, we provide post-release services like application updates and upgrades, technology support, and maintenance of the product.
Clients Say About us
Our diverse technology skills, innovative work approach, and industry experience are among the reasons our clients love working with us. Hear it from them.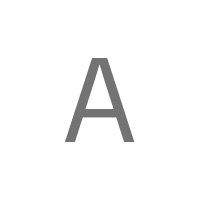 They're super helpful because I didn't know anything about what goes into making an app.
Andrew Arno
Founder, Redban, LLC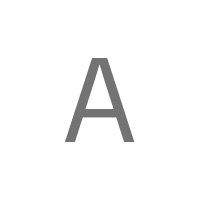 I honestly couldn't run my company without Blue Whale to develop and maintain our app.
Aaron Harwell
Owner, SpiderDoor LLC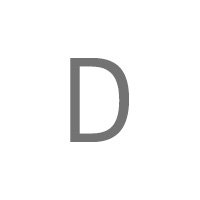 We were pleasantly surprised by how well they did as an unknown entity in a specialized market.
Dr. David Holmes
Founder, Medical Device Firm