History
Developing Apps Since App Store Started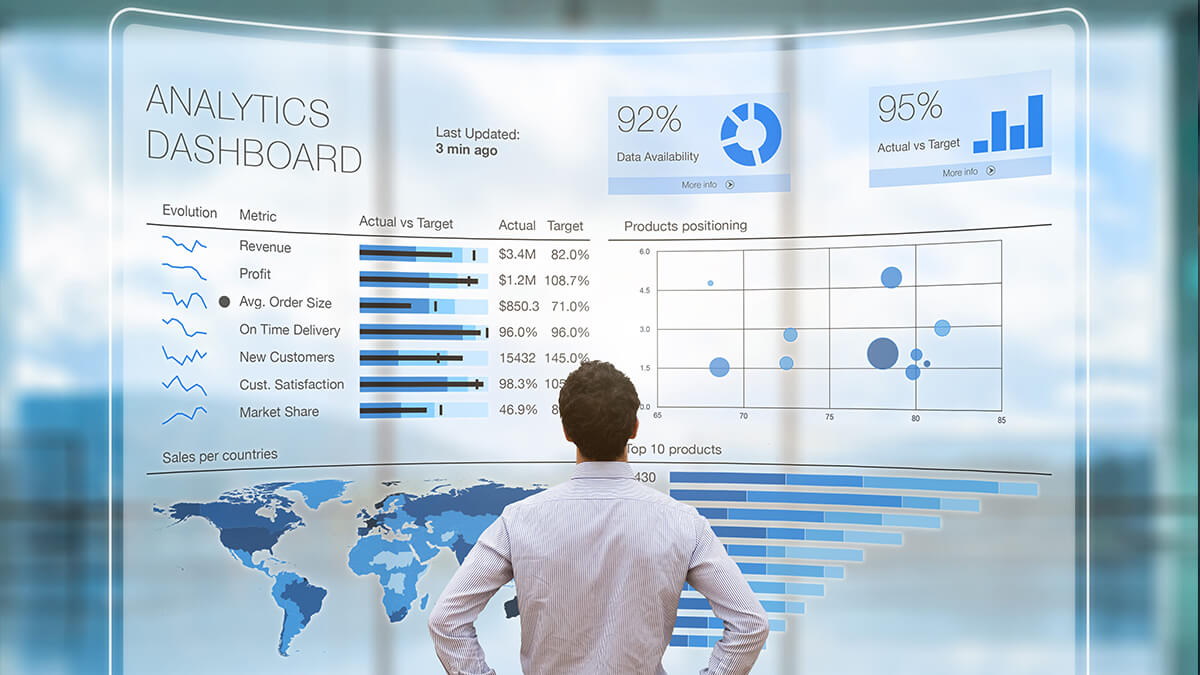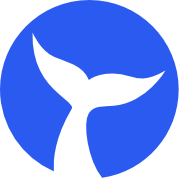 Since our inception, we have been dedicatedly working to deliver innovative solutions to clients in a cost-effective manner. Take a look at how we started and how much we have made it so far to realize our vision of becoming a global technology leader.
<! ========= Cool Timeline Free 2.0 =========>
Our History
OUR INCEPTION
Blue Whale Apps was founded in Florida as a Web Development Company
Advertising and SEO services were launched later this year
WE START HUSTLING
Launched Web Designing services along with full-cycle web development on different platforms
Completed the first 10 projects
ONE OF THE EARLY iOS PLAYERS!
iOS development was started with the release of the Apple App Store
ONE MORE STEP TOWARDS EVERYTHING MOBILE
Added core Java to our tech skills
Android development service was started after the Google Play Store was released
WOW! PAT ON OUR BACK!
Completed our 50th project
Cross-platform App development was started by adding Xamarin to our tech stack
FLYING ON CLOUD NINE
Started cloud computing services
Released an iPhone App for Boating and Marine Forecasting
OUR BEST YEAR
Started projects of Amazon AWS
Implemented DevOps practices
Completed 100+ projects
GIVING BACK TO COMMUNITY
Started App Analytics services with Flurry Analytics
Initiated social responsibility by developing a Speech Therapy app for Apraxia patients in collaboration with NACD organization
YAY! 150+ PROJECTS
Took up the first Big Data Analytics project
Stepped into the Litigation industry for app development
Successfully completed 150+ projects
OUR NEW HEADQUARTERS
Added Microsoft Azure to our Cloud capabilities
Moved the headquarters from Florida to Washington D.C
Marked a completion of the 200th project
Built an iPad app for NACD organization for strengthening cognition and memory of children
Recognized by Clutch as a Leading Boutique App Developer
WE KEEP LEARNING & GROWING
Implemented Cognitive services along with AR/VR solutions
Developed the first app for the Healthcare industry
Listed among Leading Florida App Development Agencies by Clutch
WE SAY HELLO TO NEW YORK
Opened a new office in New York
Stepped into Government projects
Started app development projects for Banking and Fintech industry
Added Fortune 500 clients like Discovery, Cisco, NBC Universal, and more
WE MAKE IT BIG
Added Artificial Intelligence and Machine Learning to our capabilities
Started Blockchain Development services
Recognized as a Leader for Mobile App Development by Clutch for Florida region
300+ PROJECTS & COUNTING
Recognized as a Market Leader for Web and Mobile Development by Clutch
Featured among Top 39 App Development Companies in Miami by Manifest
Successfully completed 300+ projects
Talk to Us
We take pride in our approach focused on delivering quality products. You provide an idea and we turn it into reality. To know how, get in touch with us.