We at Blue Whale Apps specialize in providing end-to-end app development, designing, and marketing services to our clients to help them bring their ideas into life as well as drive customer engagement and ROI. Combining our solid domain experience, technology expertise, Agile and DevOps methodologies, effective project management, and flexible delivery models, we provide complete technology solutions―from designing intuitive web interfaces and developing best-selling mobile apps to providing app marketing and digital transformation engineering services like IoT, AR and VR, Voice Assistants, Artificial Intelligence and Blockchain development.
Clients Say About us
Our diverse technology skills, innovative work approach, and industry experience are among the reasons our clients love working with us. Hear it from them.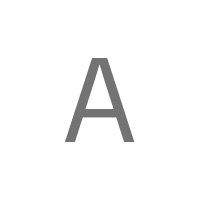 They're super helpful because I didn't know anything about what goes into making an app.
Andrew Arno
Founder, Redban, LLC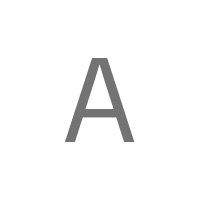 I honestly couldn't run my company without Blue Whale to develop and maintain our app.
Aaron Harwell
Owner, SpiderDoor LLC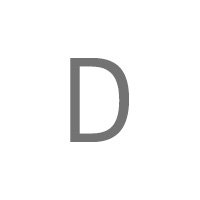 We were pleasantly surprised by how well they did as an unknown entity in a specialized market.
Dr. David Holmes
Founder, Medical Device Firm