Blue Whale worked on UI/UX of FOX's iPad app and provided concepts which then later became a part of the programming line-up section of the app. The goal was to have an interactive UI that worked seamlessly with their layers of APIs without really compromising the end-user experience.
"Being one the few early adopters of 'Entertainment iPad App', it was imperative to have design concepts, accommodating over 600+ channels, with clutter-free UI."
– Design Team
THE CHALLENGES:
Fox Entertainment Group is an American entertainment industry company that owns film studios, terrestrial, cable and more. It operates through four segments: Filmed Entertainment, Television Stations, Television Broadcast Network, and Cable Network Programming. The concepts had to be matching their branding and color pallets to ensure they fit with FOX's array of other offerings.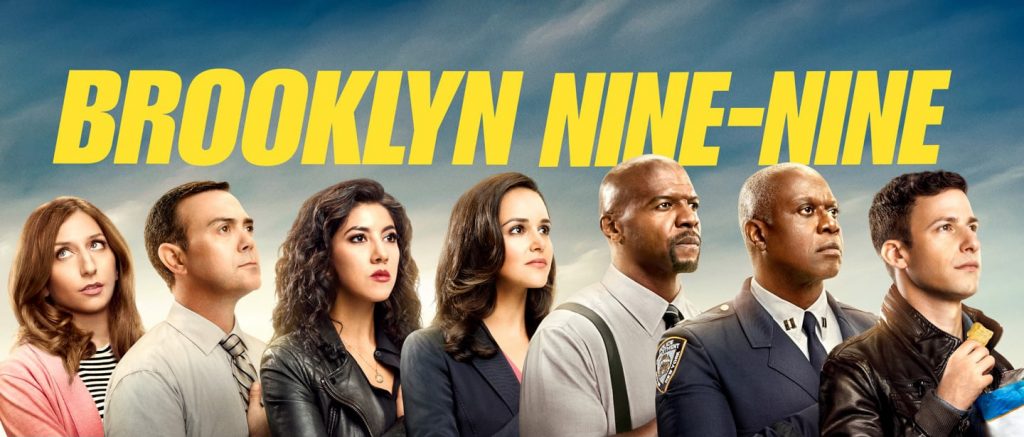 THE SOLUTION:
Blue Whale's creative team designed 10+ concepts for various iPad models with a custom UI to show how it could look on Desktop as well. The design concepts clearly raised the bar and provided a fantastic user experience.
Tools Used: Adobe XD, Sketch, InVision App for collaboration.
– Solutions Team
THE RESULTS:
The design concepts for FOX's iPad app is an example of craftsmanship and creativity of Blue Whale's team. We take pride in delivering stunning concepts that helped the "Digital Entertainment" industry in its infancy define avenues for years to come.
Features: Vertical Scroll for iPad to navigate programmings, Horizontal scroll to check 24-hour time slots, ability to mark programming as a favorite with support for creating multiple favorites for family members.
– Design Team