What is OnePageCRM?
OnePageCRM is a new style of SaaS CRM based on the GTD (getting things done methodology).
They say it can turn the complexity of a CRM into the simplicity of a to-do list.
It focuses on the 'next actions of the user to produce a roadmap and the next steps that need to be taken to keep each deal moving forward, step by step. This is in contrast to the dead contact information storage that many CRMs become. This is simply because there are no clear next steps to take. The look and feel is an uncluttered, almost stripped-down design, that simplifies the user interface, presenting everything you need on a single page. OnePageCRM integrations are a big part of the platform that we will cover later in this article.
OnePageCRM is based in Galway Ireland and also has an office in New York. OnePageCRM currently has over 11,000 customers around the world. The companies founder and CEO is Michael FitzGerald.
Who is it for?
OnePageCRM is aimed at small businesses, from micro-businesses and solo owners to SMEs and startups. Although it could work for most business sectors because it does not contain any industry-specific features, There are industry apps that integrate with it to make it more vertical-focused. OnePageCRM says they focus on agencies, software companies, real estate, financial services, manufacturing, and designers.
Automation
OnePageCRM puts a great deal of design emphasis on speeding up and simplifying repetitive tasks and workflows like sending a quote, creating a new deal, generating leads, and enhancing contact records from social media data. It is often possible to extract contact information from social media contacts at the click of a button and to link the user's contact record to all of their social media accounts. The result is less manual data entry, faster workflows, and more up-to-date CRM data.
Onepage also allows you to build complex workflow automation, including webhooks, schedule decisions, delays, and custom functions. These workflow triggers can come from or go to over 800 other applications around the web and automate many manual processes around your business.
If you need help building advanced workflows for your OnePageCRM integrations, contact Blue Whale Apps, and we will be happy to discuss your requirements on a free consultation call.
What is GTD methodology?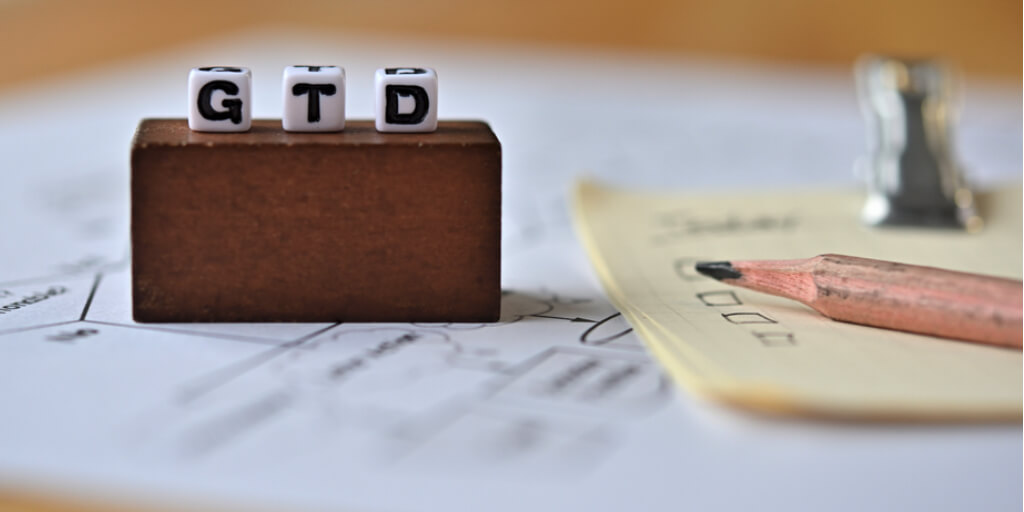 Originally based on the book by David Allen of the same name published in 2001. It is a to-do list productivity system that puts in place a framework of how tasks should be captured, processed, organized, reviewed, and engaged.
Many of the most well-known productivity and to-do list management apps are based on GTD so this is a good choice to build a CRM around.
What OnePageCRM integrations are available?
Probably one of the biggest advantages of OnePageCRM is its bewildering array of available integrations. Everything from the most common office applications like chrome and Google docs to all of the main social media platforms. To more focused applications for lead generation, accounting, communications, marketing, customer support, and task management.
Some of the most notable OnePageCRM integrations available are the following:
WordPress forms
Mailchimp forms
Gmail
Outlook
WhatsApp
FaceTime
Skype
Google contacts
Google Drive
Dropbox
Evernote
Calendly
Xero and Sage
OnePageCRM time tracking
OnePageCRM Pricing
Professional
OnePageCRM offers a professional edition at just $9.95 per user per month when billing annually or $15 per user per month when billed monthly.
The Professional edition excludes email tracking, fetching historical emails, deal velocity, multiple pipelines, 30-day contact, deal restore, user groups, focused users, and required fields.
Business
The Business edition includes the full-feature set including those not in the professional edition. It is priced at $19.95 per user per month when billed annually, and $29 per user per month when billed monthly.
OnePageCRM Features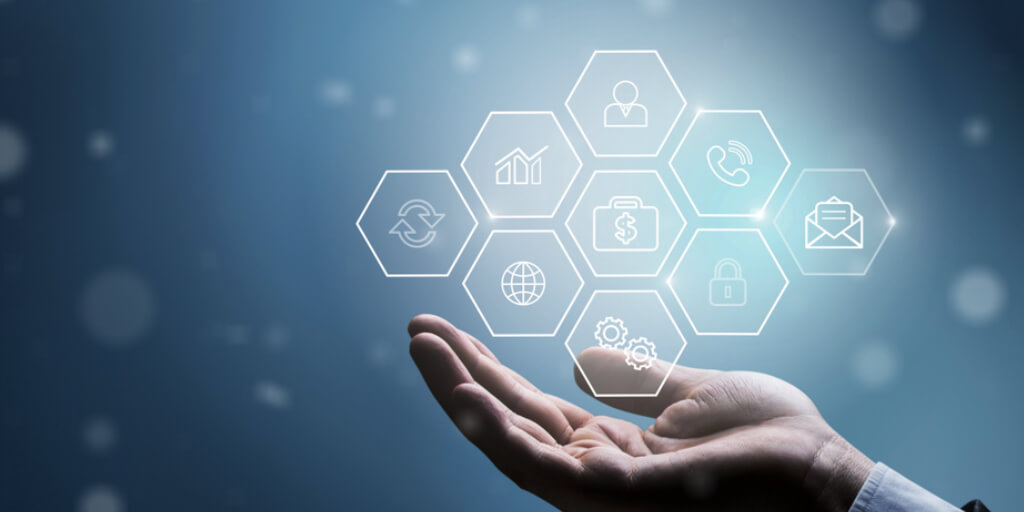 The main listed features included in all editions are as follows:
Unlimited contacts, notes, and deals
Email sync
Bulk email send
Kanban deal management
Custom activity reports
AI-powered route planner
Native IOS and Android mobile apps
Powerful integrations
World-class support
Web forms
Business card scanner
KPIs dashboard
OnePageCRM Reviews
SaaSworthy gives OnePageCRM review 5-stars https://www.saasworthy.com/product/onepagecrm
Software Advice gives OnePageCRM review 5-star
https://www.softwareadvice.com/crm/onepagecrm-profile/
G2 gives OnePageCRM an 81% 5-star review
https://www.g2.com/products/onepagecrm/reviews
Get App gives OnePageCRM review 5-star
https://www.getapp.com/customer-management-software/a/onepagecrm/features/
How can we help?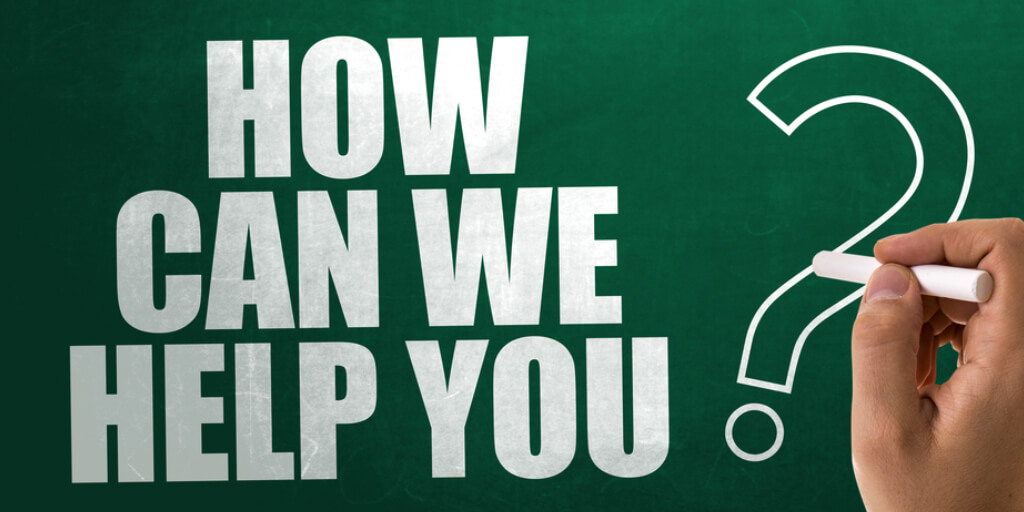 Here at Blue Whale apps, we are Android and IOS app development experts.
OnePageCRM Integrations
We provide consultation and development services if you have an existing app that you would like to Integrate with OnePageCRM or any other application.
You may even want to build an integration app store for your application. Because in addition to making your app more usable and functional for your users. This kind of project can be regarded as a unique kind of marketing strategy. Because each integration exposes your application to all of the users of the app you are integrating with. And app integration feels to the user like an endorsement of your product so it is also a great way to get your new application recognized.
Our other services
We also offer a full range of app design services from UX to UI, including MPV design, build, and testing, to full application ecosystem development services.
If you would like to discuss your project, please book a free consultation and one of our experts will be happy to help.